Photographs From Another Place | Alan J. Ward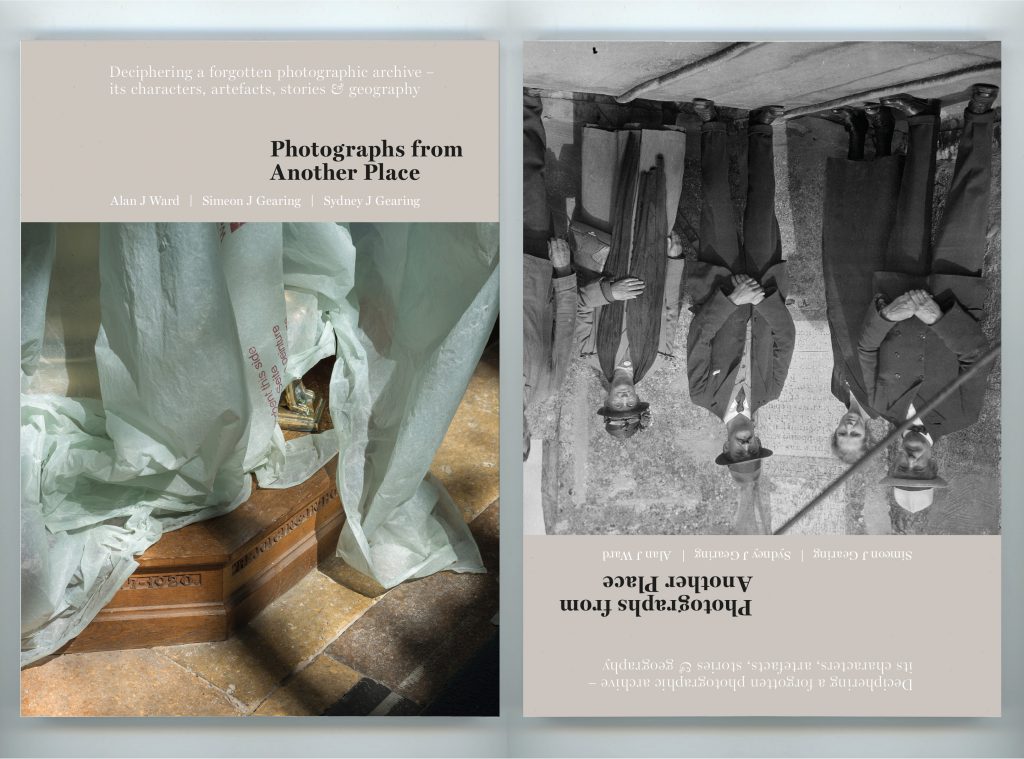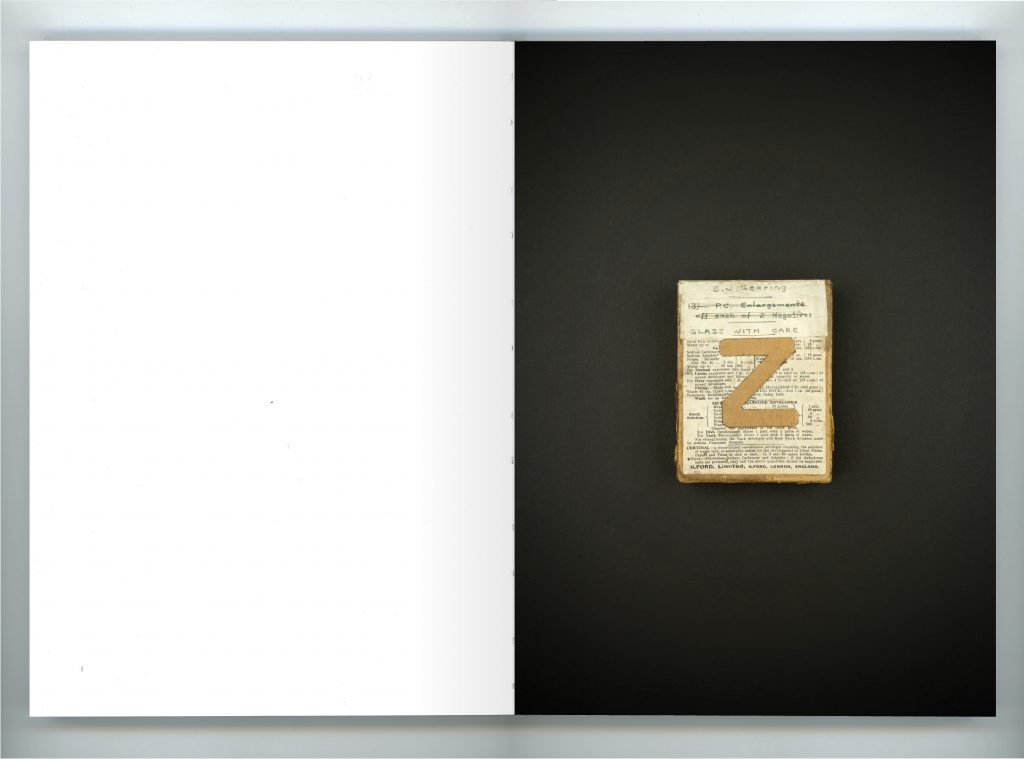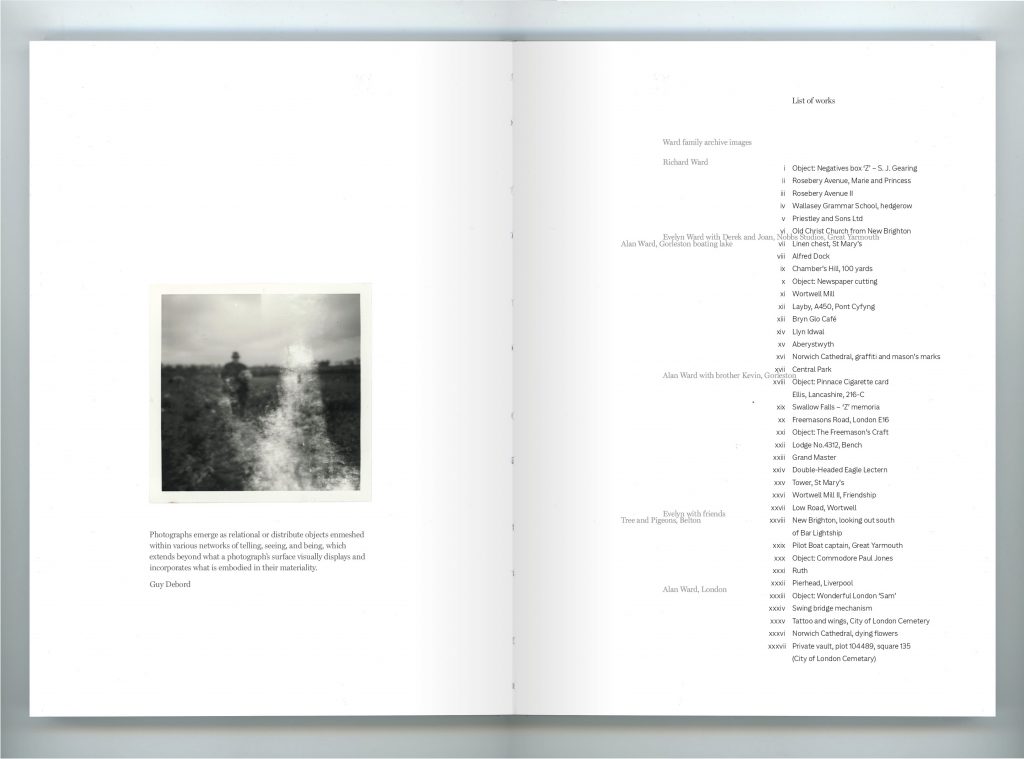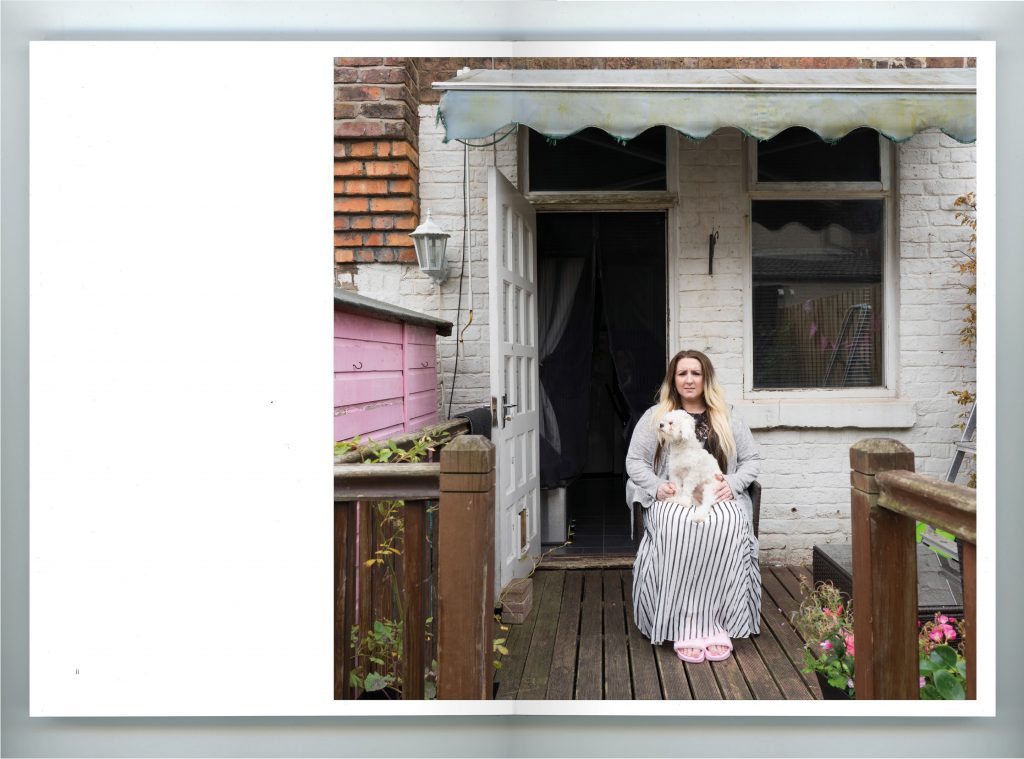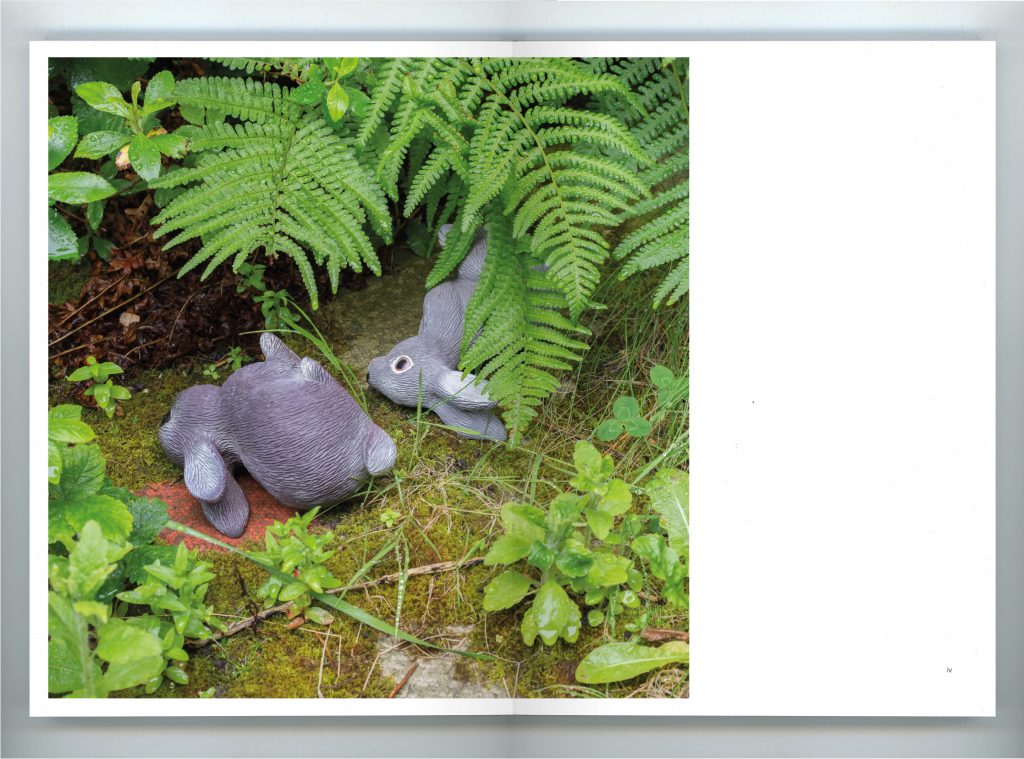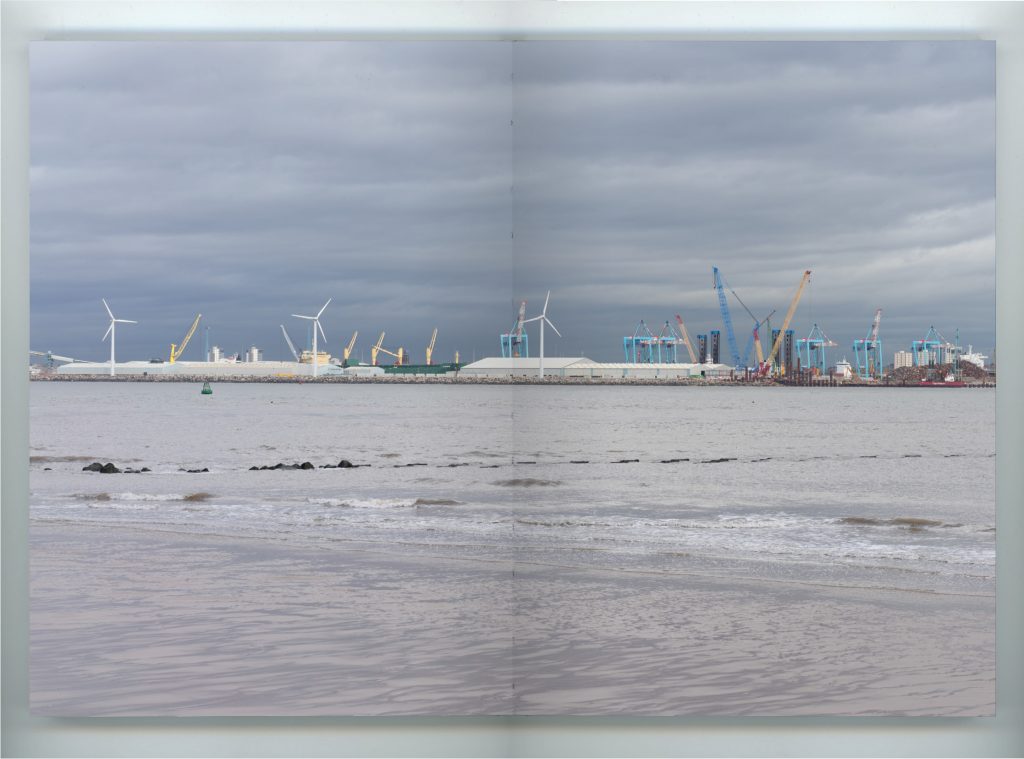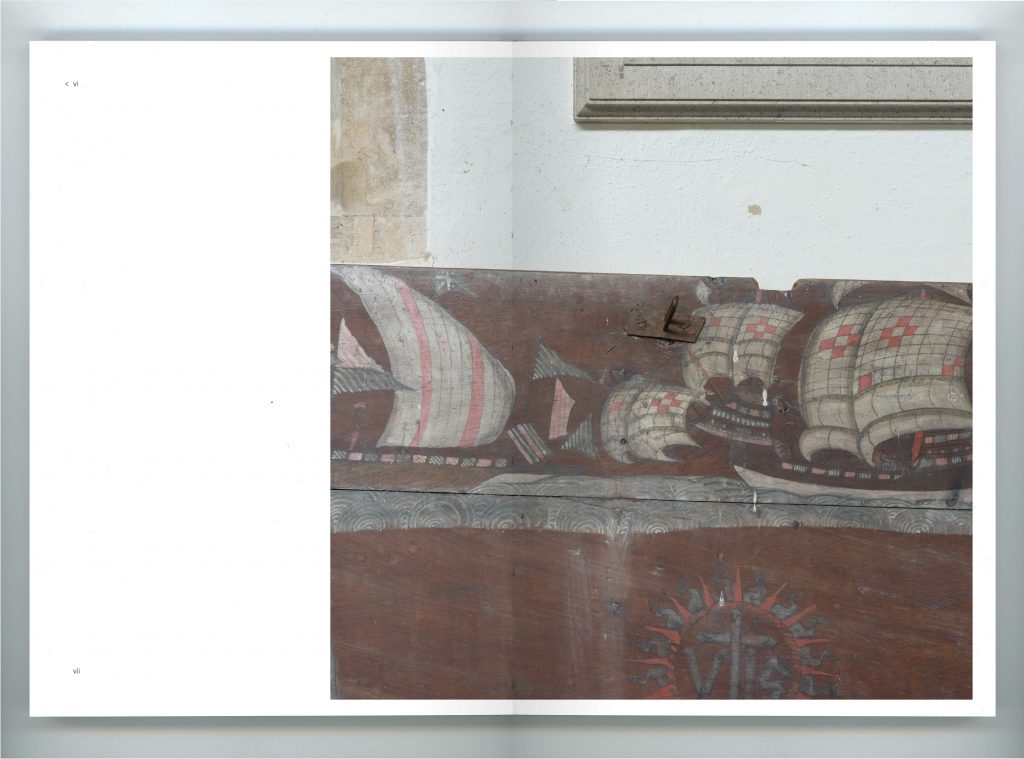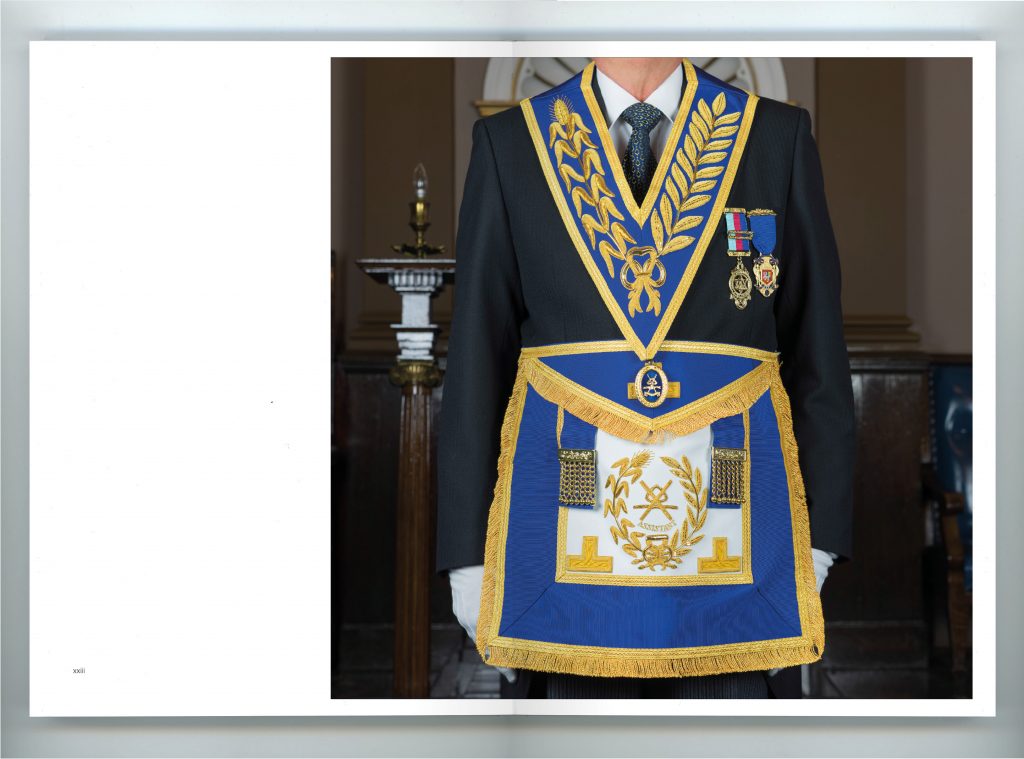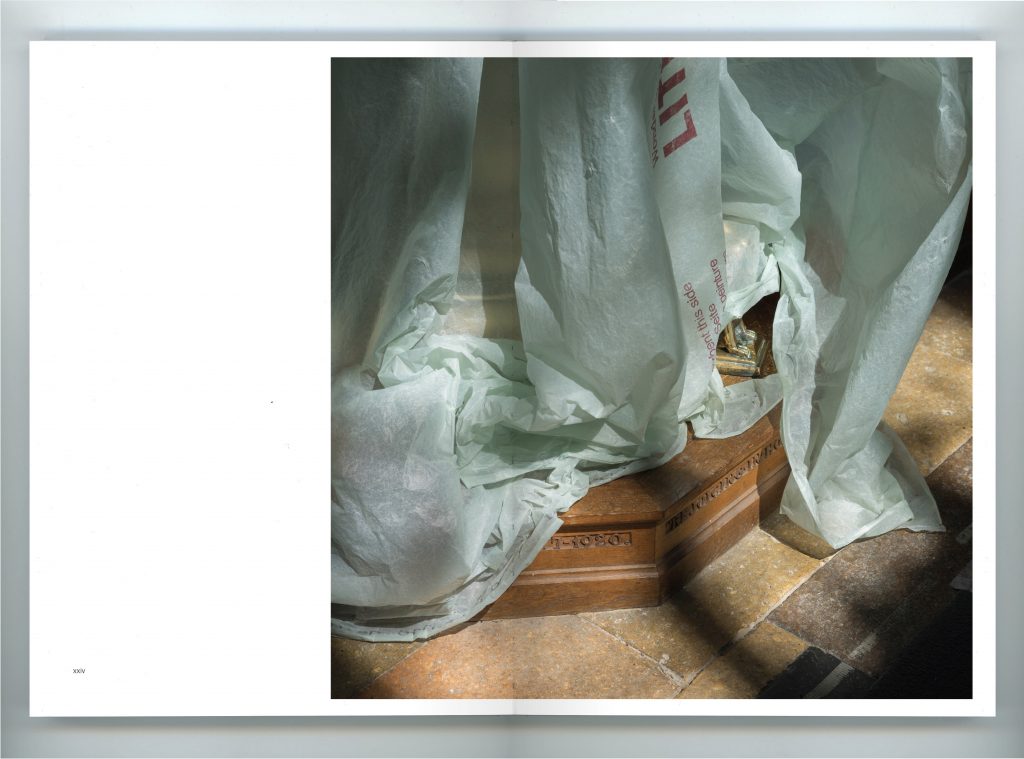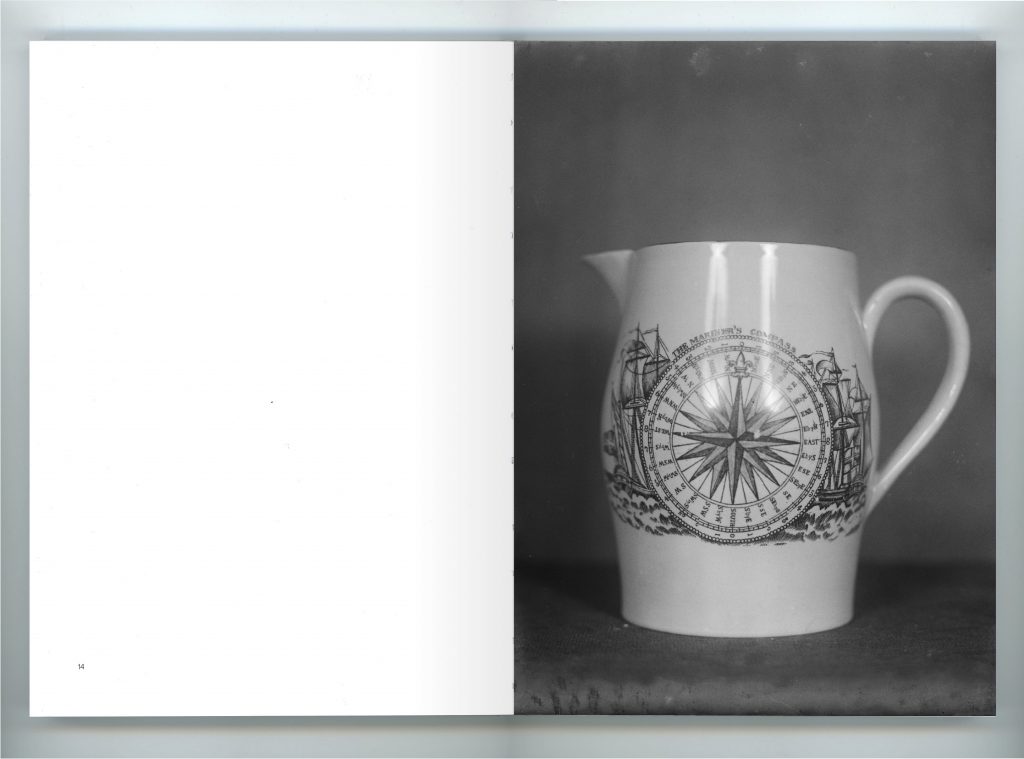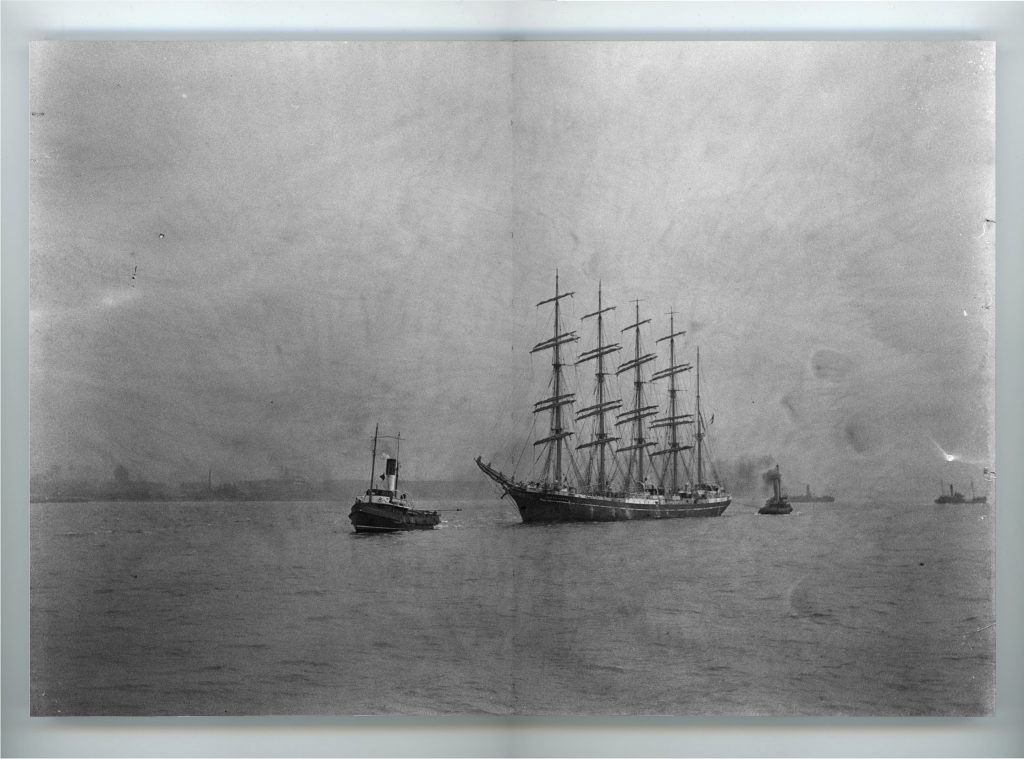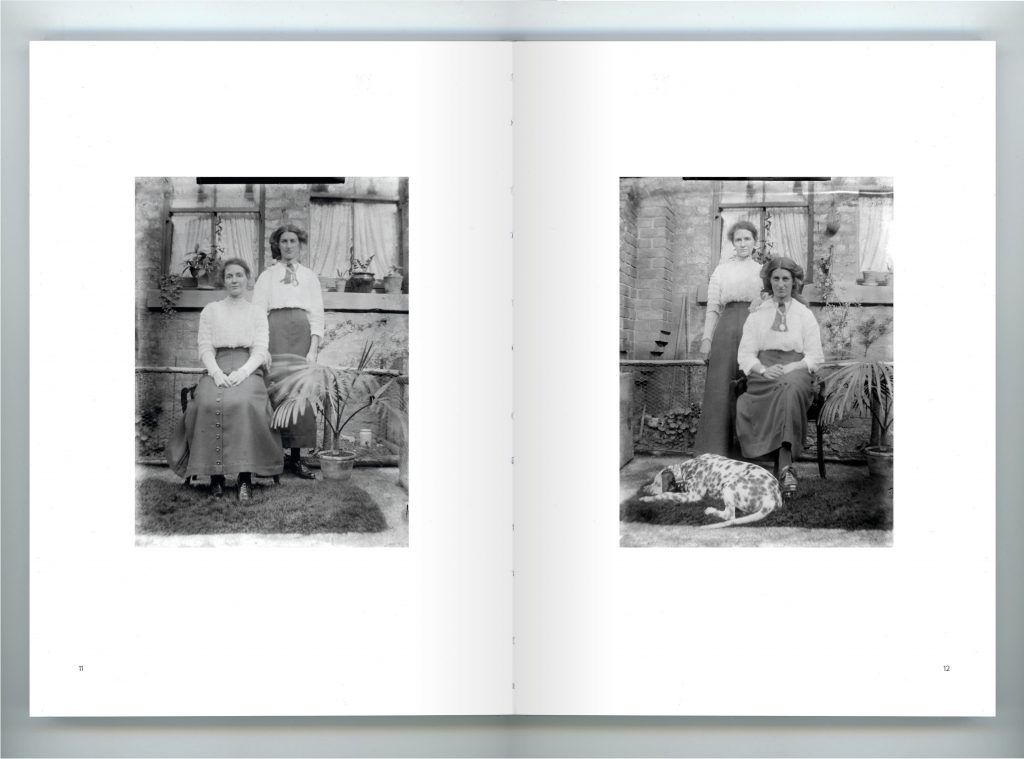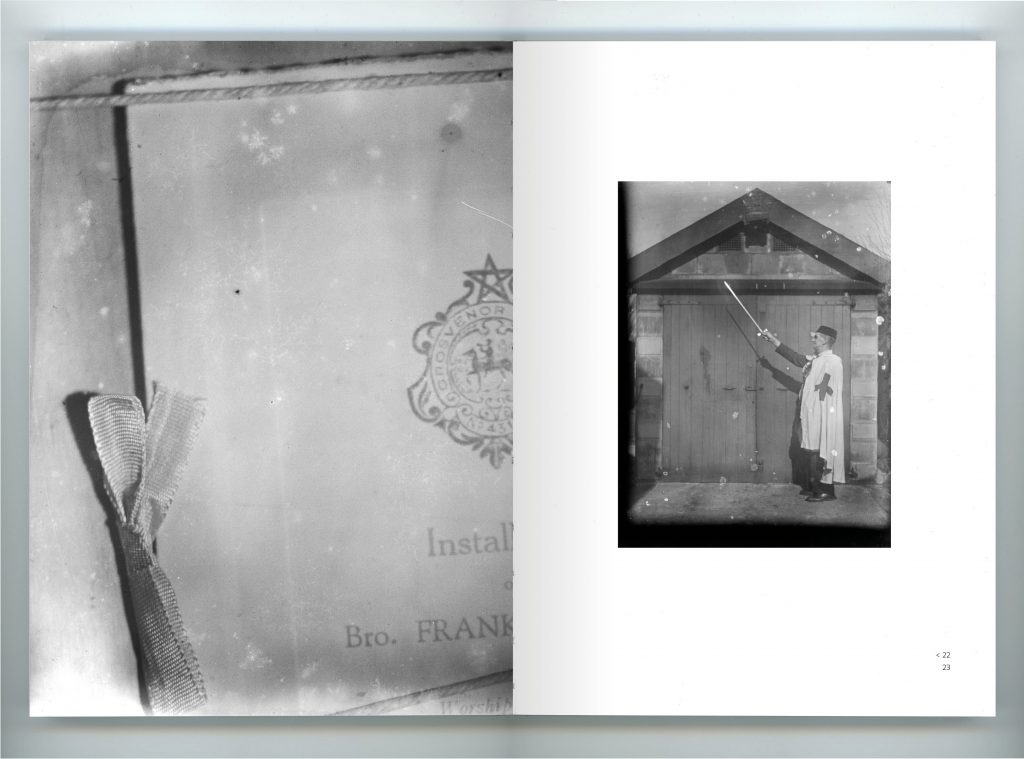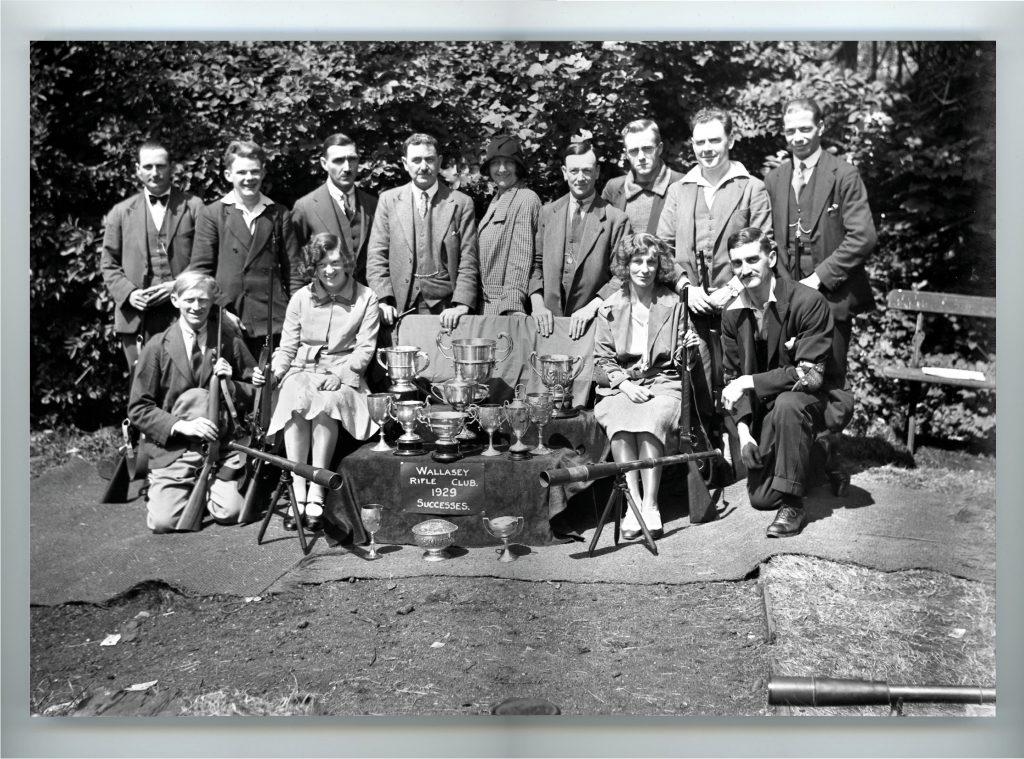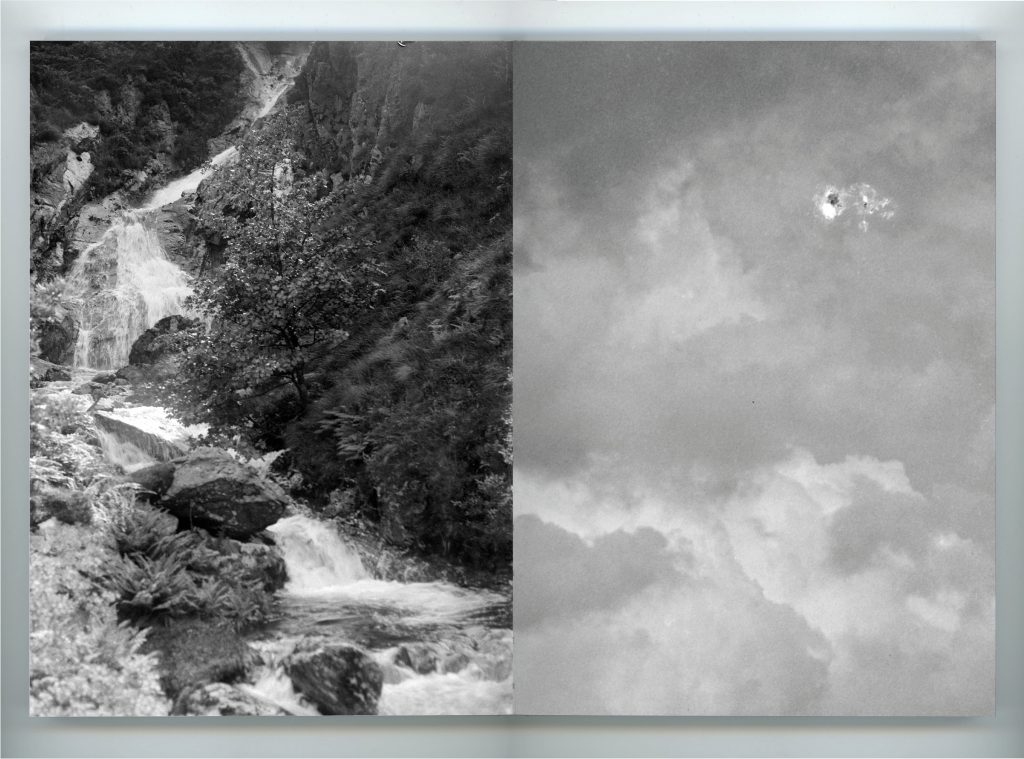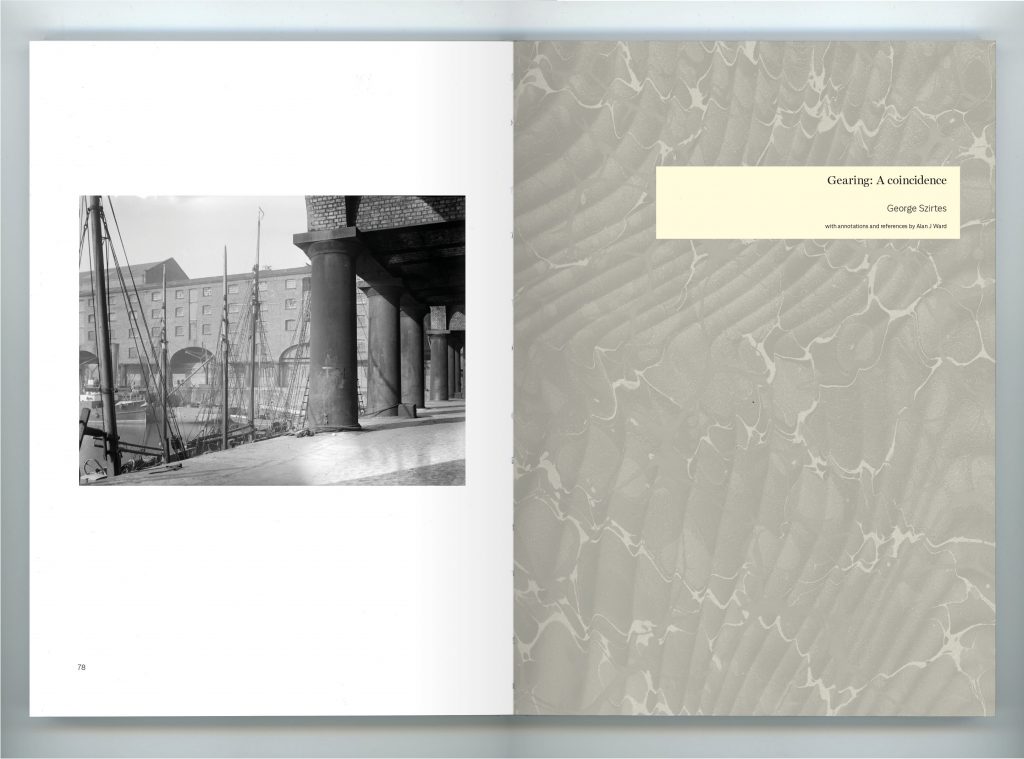 {"arrow":"false","pagination":"false","speed":"2000","autoplay":"true","autoplay_speed":"4000","loop":"true","mode_bx":"horizontal","slide_to_show_bx":"1","max_slide_to_show_bx":"1","slide_to_scroll_bx":"1","slide_margin_bx":"0","slide_width_bx":"0","start_slide_bx":"0","ticker_bx":"false","ticker_hover_bx":"true","height_start_bx":"true","random_start_bx":"false","caption":"false"}
In 2014 Alan Ward purchased a substantial collection of 'quarter plate' glass negatives on a whim, from an eBay seller in Brighton, that had no provenance. With a few clues offered up in the images and the original boxes they came in, he pieced together the beginnings of a substantial lost family history, that seemed strangely to parallel his own.
Through a forensic research process and an almost voyeuristic obsession with the Gearing archive dating from 1914 through to the 50s, new photographic work evolved in response to the locations, subjects and objects in the images. Intrigued by the odd and easily overlooked elements and repeating motifs of the collection, Ward explored the forgotten and extraordinary distant voices and still lives of the archive.
The book includes a companion text 'Gearing: a coincidence' by renowned author George Szirtes, and an interview between Ward and archivist David Govier which explores the role of research in contemporary artistic practice.
Five years in the making, this thought-provoking bookwork of archive photographs and new images, will be published in October by Dewi Lewis Publishing and Axis Projects, to coincide with a major exhibition at the Williamson Art Gallery and Museum.
Ward is an artist, designer and collaborator based in Manchester, UK. His personal projects and photographic works are based around the subject of 'place' and 'loss'. His published works include: Breaking Ground (Axis Projects) at the abandoned football ground of Bradford Park Avenue, short-listed for the William Hill Sports Book of the Year 2017; Citizen Manchester (Manchester University Press), a two year artist residency with Dan Dubowitz investigating the importance of Manchester Central Library during its refurbishment; and Telling the Fractures (Axis Projects) a collaboration with poet Helen Tookey. He has recently completed a major sculptural public art commission with artist Neville Gabie for Cambridge City Council, celebrating the birthplace of the '1848 Cambridge Rules', which helped establish the modern game of football.
Exposed bound, double fronted soft back
4pp cover front and back, 236 text pages
Format: 240mm x 170m portrait
40 colour and 78 b&w archival photographs plus contextual images
Published by Axis Projects in conjunction with Dewi Lewis Publishing
ISBN 978-1-911306-52-8
Special offer during the exhibition at Norwich Cathedral:
includes exclusive postcard pack of archive images, signed A5 archival print, and a copy of 'Telling the Fractures'
£15 + postage.
Retail price on standard edition is £30.00 plus postage.
PFAP-book-preview from Axis Graphic Design on Vimeo.