Breaking Ground: Art, Archaeology and Mythology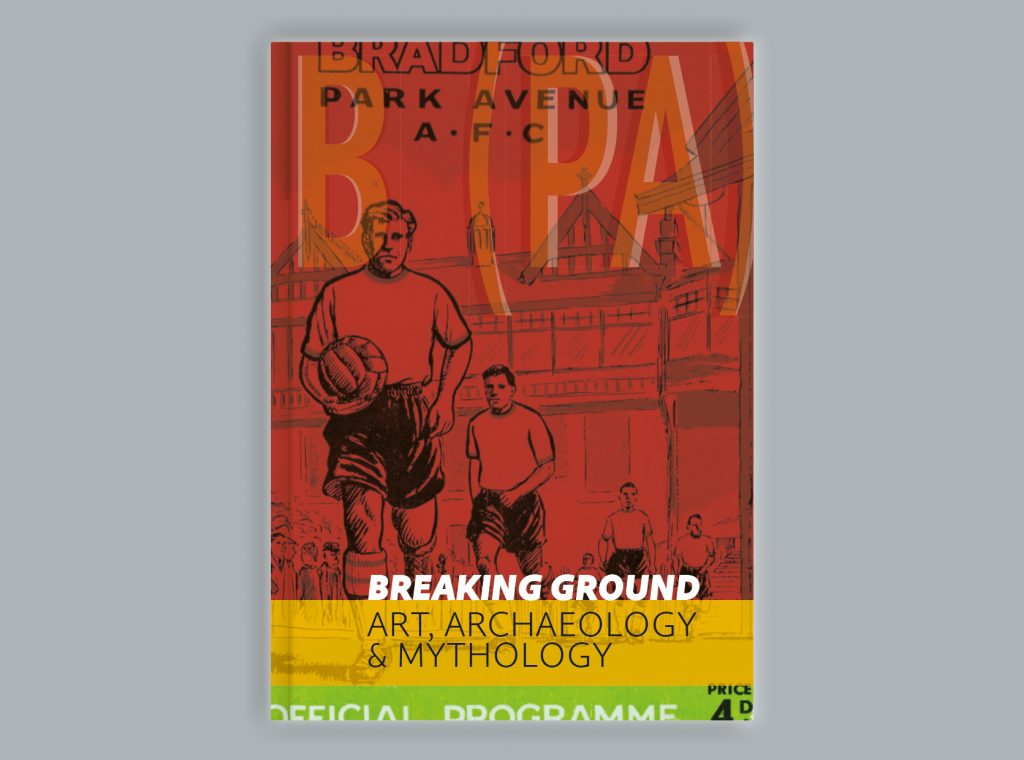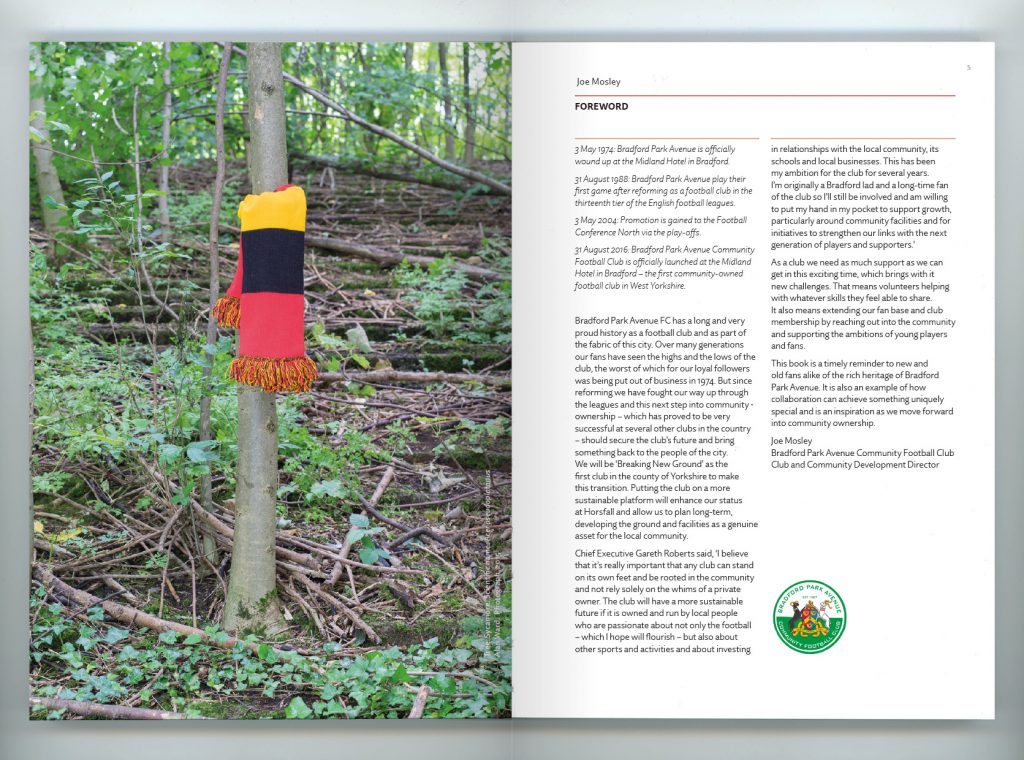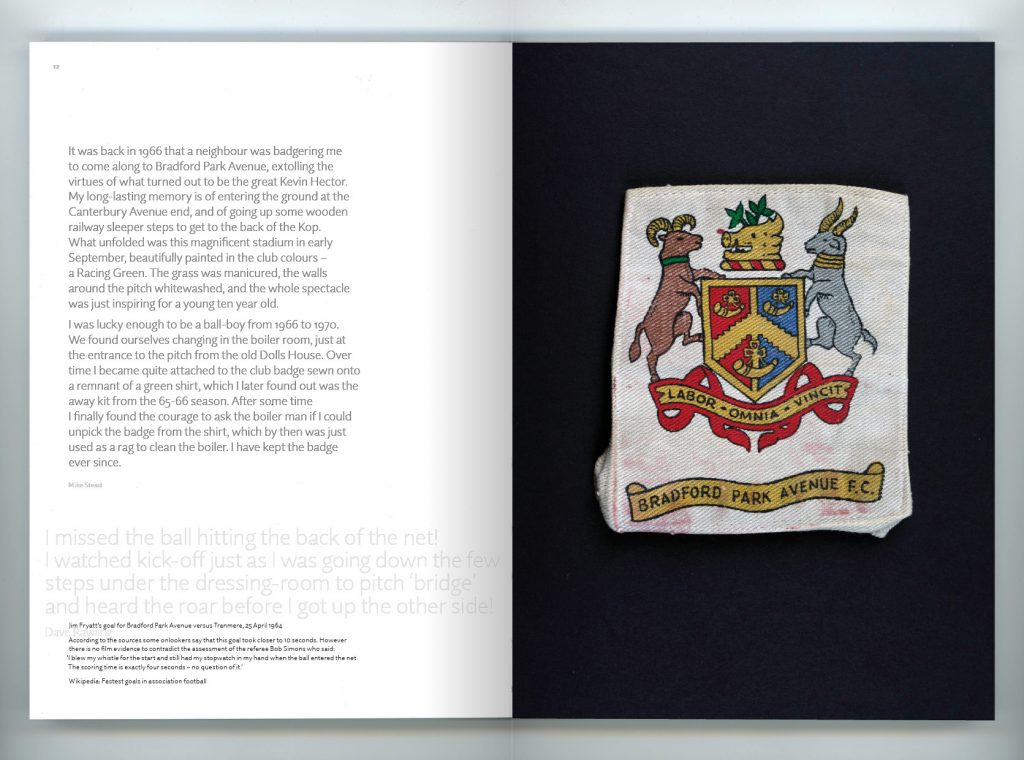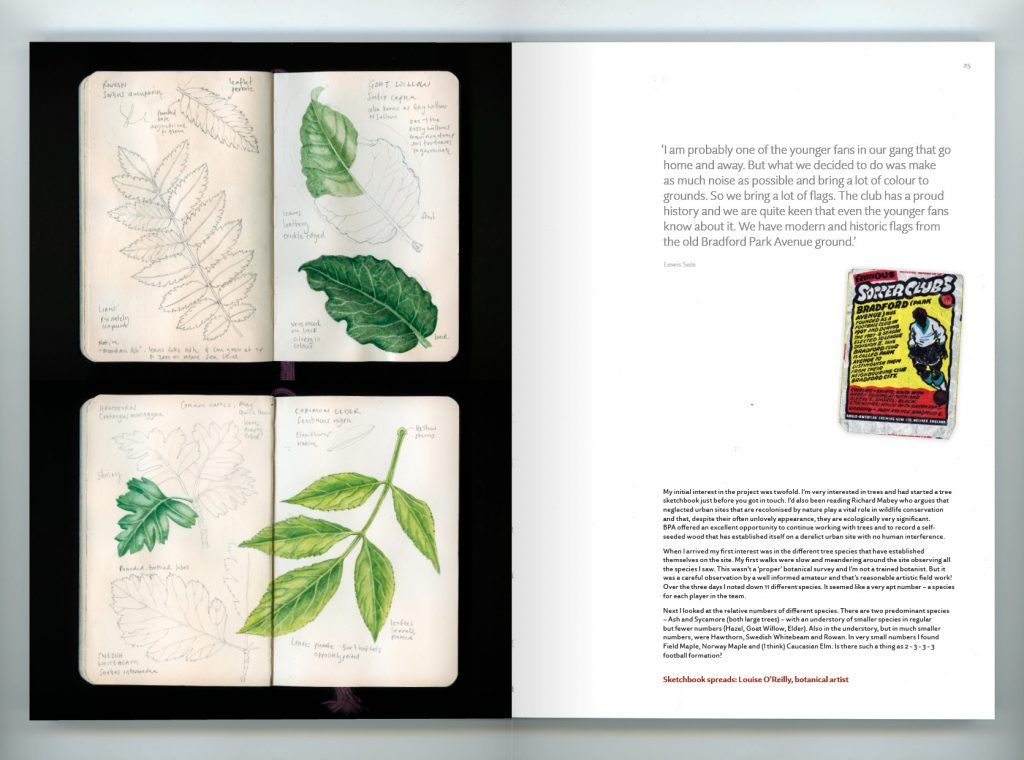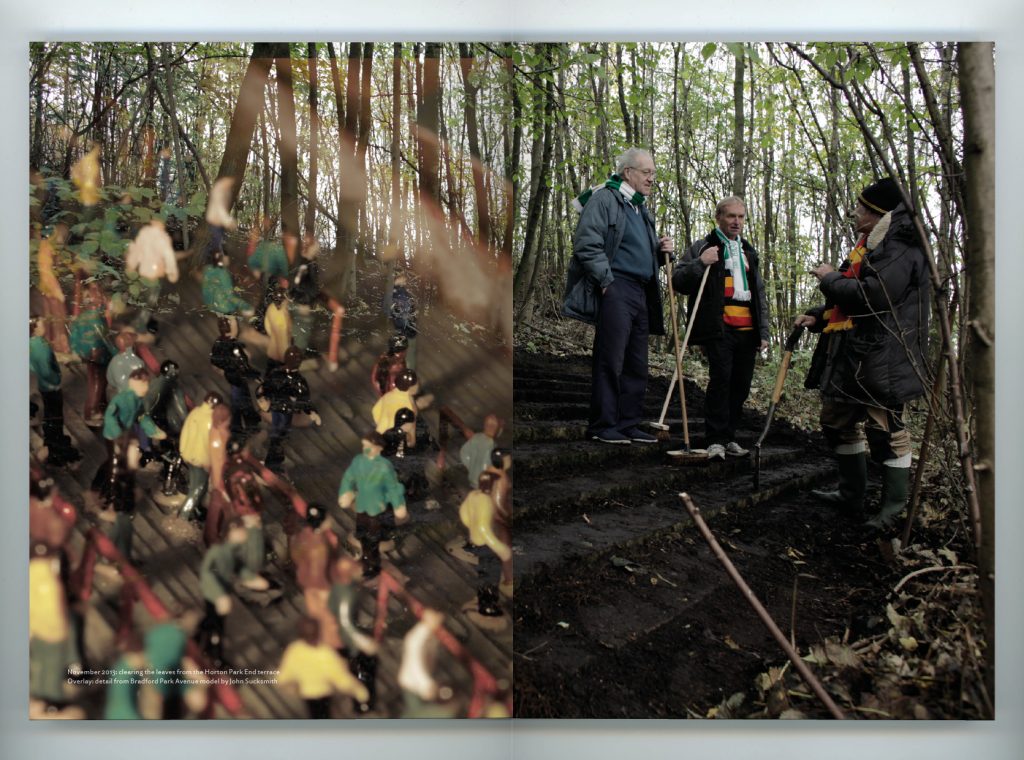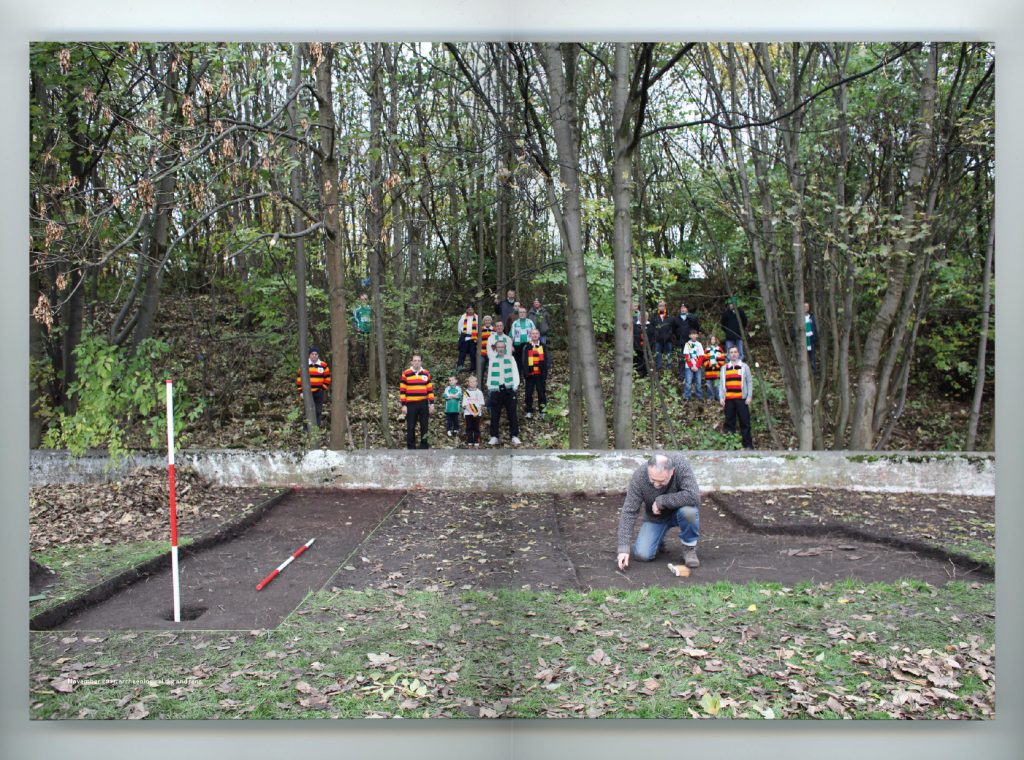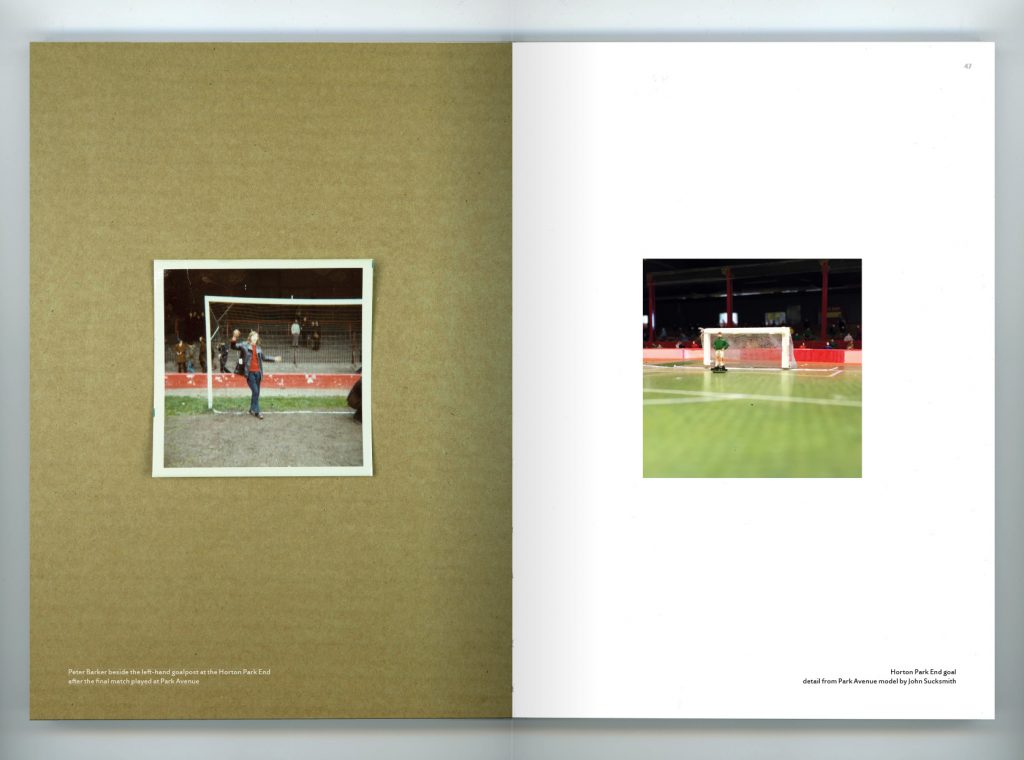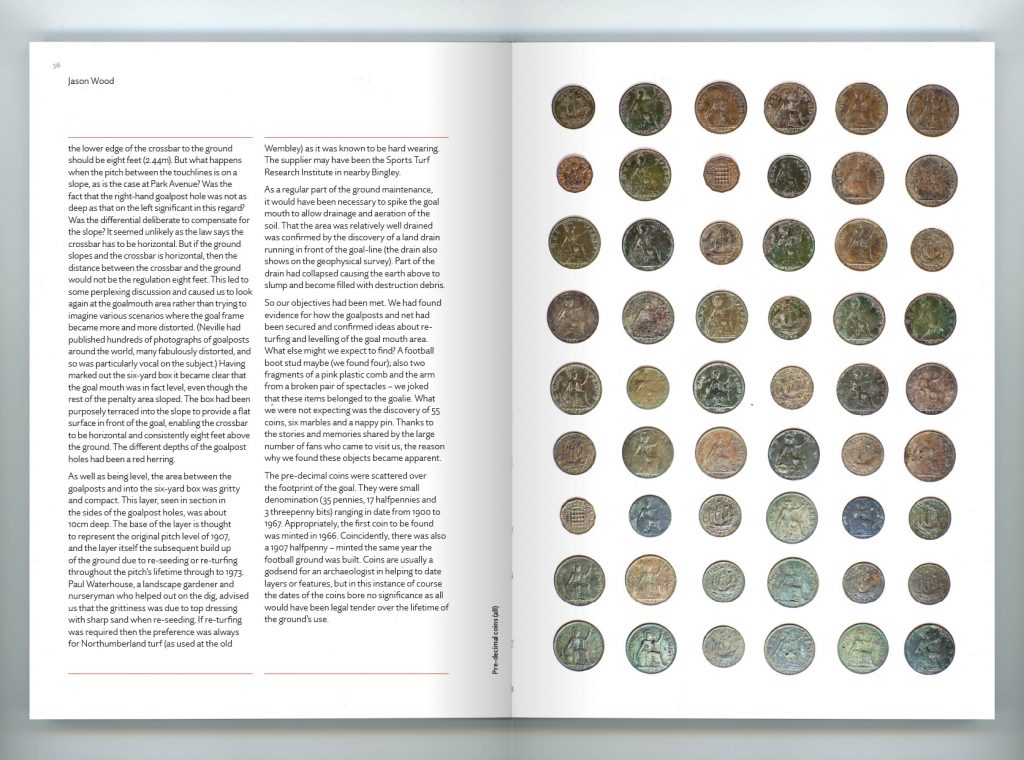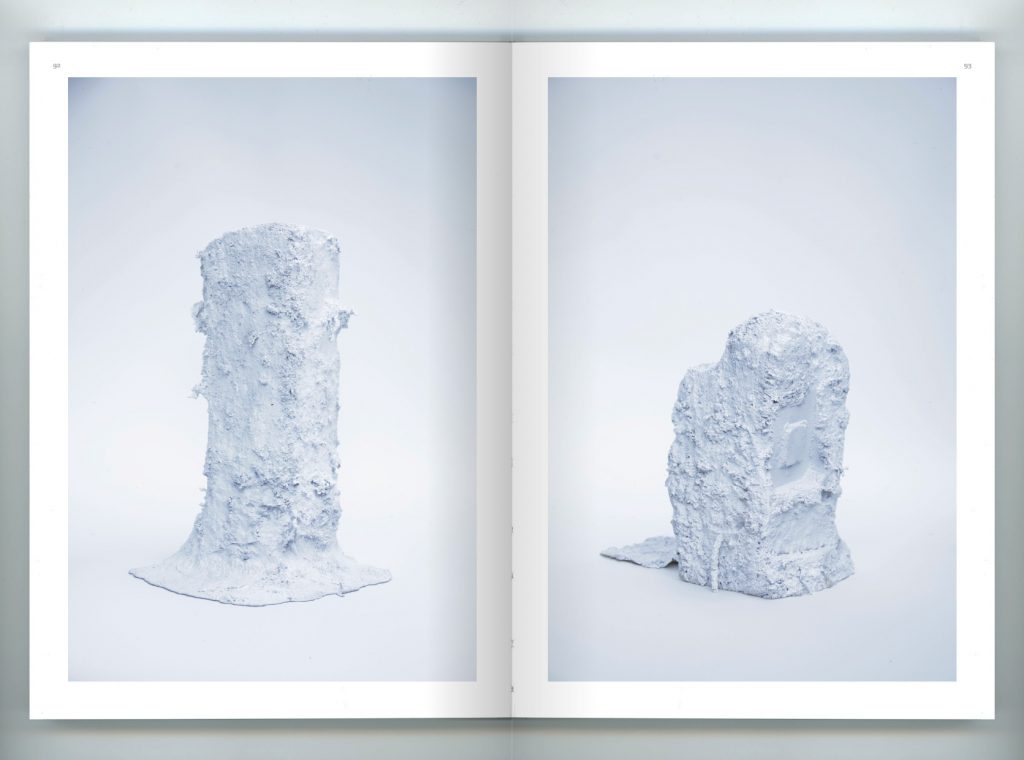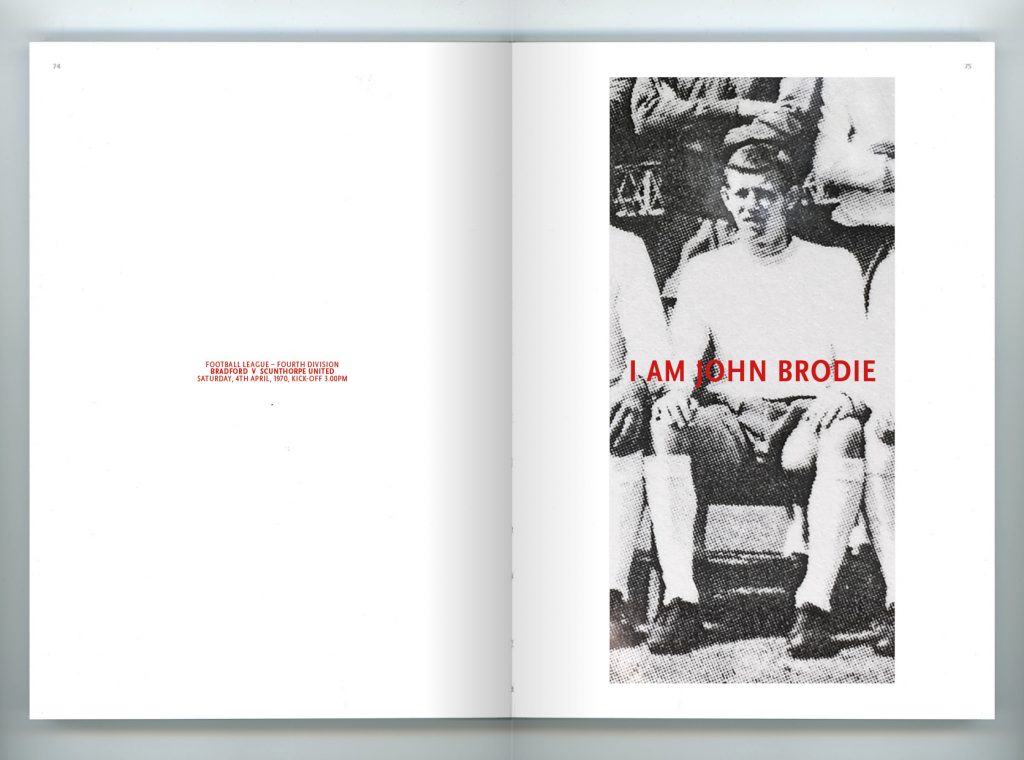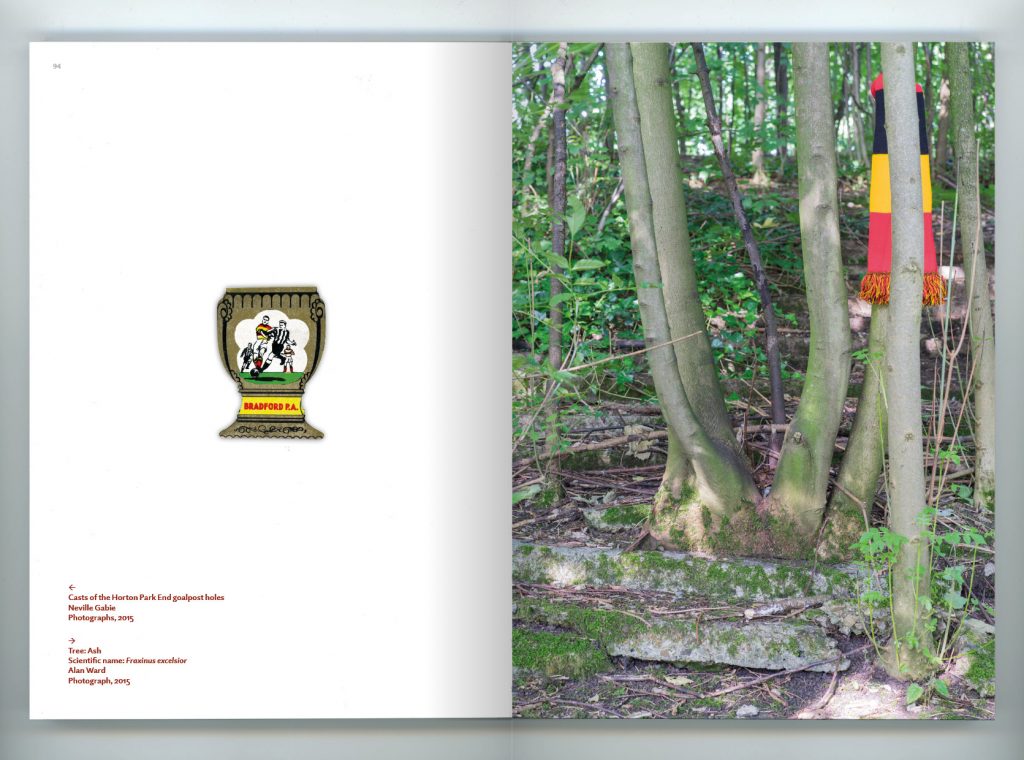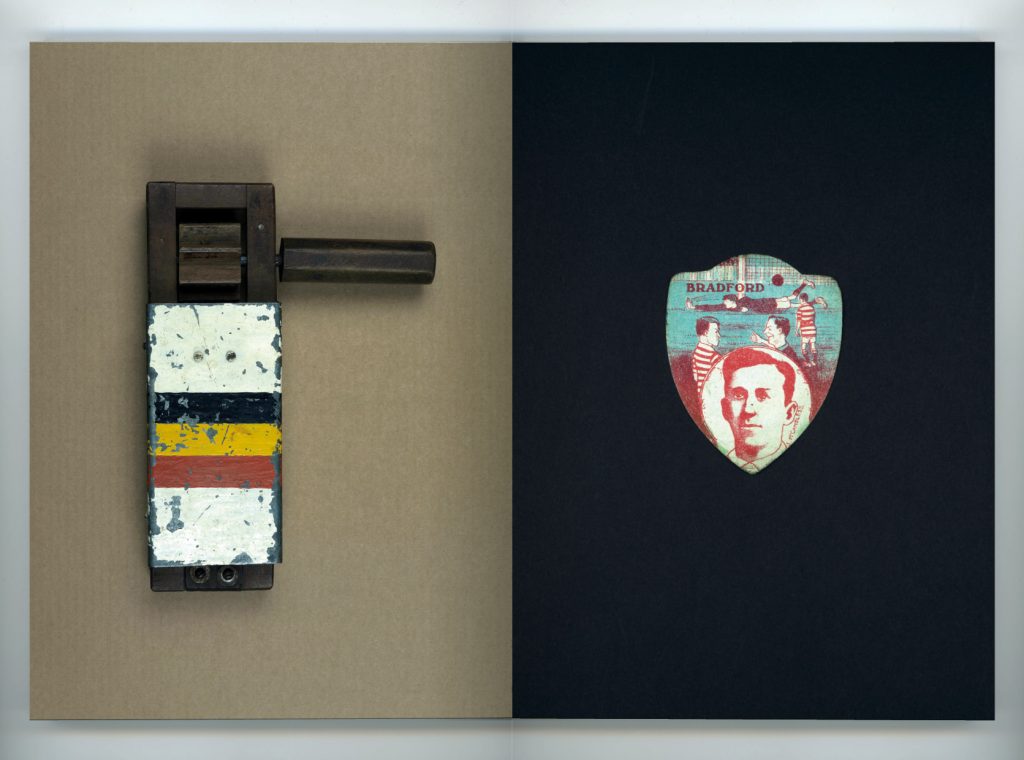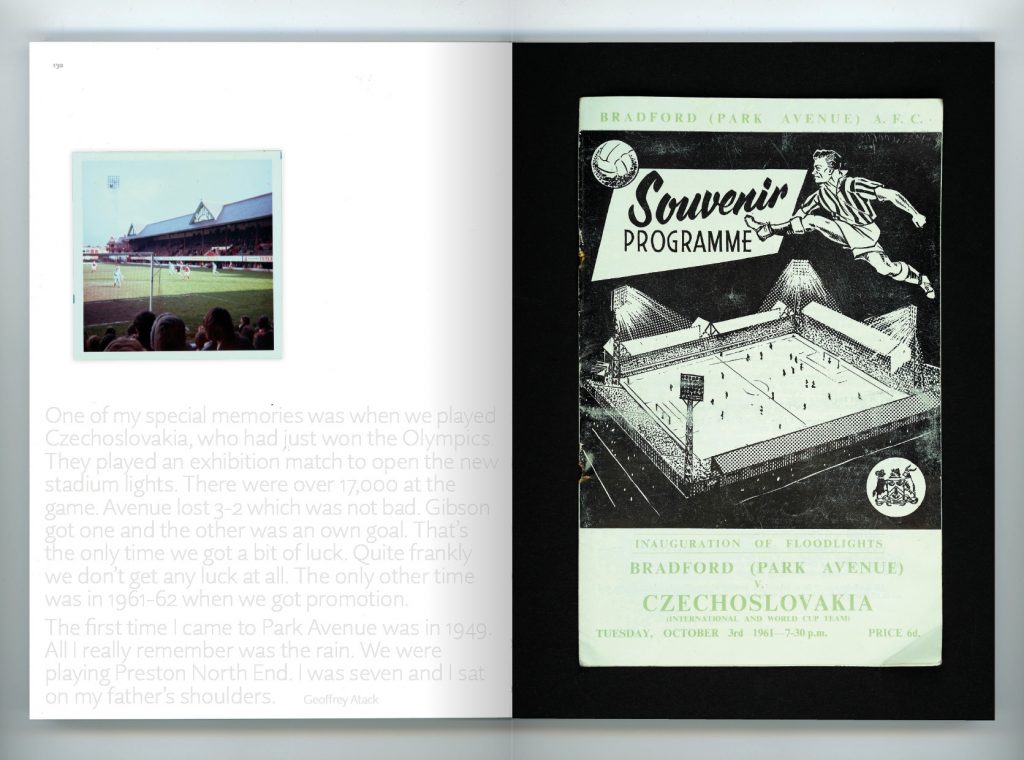 {"arrow":"false","pagination":"false","speed":"2000","autoplay":"true","autoplay_speed":"4000","loop":"true","mode_bx":"horizontal","slide_to_show_bx":"1","max_slide_to_show_bx":"1","slide_to_scroll_bx":"1","slide_margin_bx":"0","slide_width_bx":"0","start_slide_bx":"0","ticker_bx":"false","ticker_hover_bx":"true","height_start_bx":"true","random_start_bx":"false","caption":"false"}
Short listed for the William Hill Sports Book of Year 2017
A unique collaboration of art, archaeology and the fans who participated and ultimately made it possible!
Click here to see full list
ISBN: 978 0 9554825 6 4
**FIRST EDITION SOLD OUT**
The huge demand for the book in the wake of the William Hill Sports Book Prize shortlisting means we have sold out of the first edition of Breaking Ground and there are currently no plans for a reprint. 
What started with a world first – the archaeological excavation of a goalpost hole – ended with a trowel as an exhibit in the National Football Museum. It is to all intents and purposes, ground breaking. In 2013, the Park Avenue football ground, a long-forgotten time capsule of Bradford's social history, began to be unearthed by archaeologist Jason Wood and artist Neville Gabie.
That first tentative dig convinced them to grab the moment before the ground's legacy was lost forever. Invigorated by the fans' enthusiasm, with funding from Arts Council England and the National Football Museum, and with the blessing of Bradford Metropolitan Council, they returned in 2015 with an enlarged team of archaeologists and artists, once again to be embraced by the passionate Avenue fans with their contributions and insights. It is a publication which uses art and archaeology to celebrate the mythology of this once great club.
The book also contains a DVD of artist works and interviews with the archaeologist and fans.
Reviews:
Completing the shortlist is Breaking Ground: Art, Archaeology and Mythology, which uncovers the 'lost' place of Bradford Park Avenue football club and, as a collection of essays, marks a first in form for the Award. – William Hill Sports Book of the Year 2017 press release
"It reminds me of Damien Hirst's archaeological book of his Diamond Skull, but it's more Jeremy Deller than Hirst" – As reviewed by @pittsmike in @archaeologyuk
"A book with heart and soul: not so much due to the facts or artefacts uncovered by the project, but in digging up memories of matchday experiences" – When Saturday Comes
"Photography books are rare nominees for the Sports Book Of The Year award so those that make the shortlist are well deserving. Breaking Ground is possibly the first account of football archaeology, both physical and emotional. This crowd-funded visual masterpiece chronicles the fascinating excavation of Bradford Park Avenue FC's former ground at Horton Park, beginning in 2015." 5/5 – Daily Express
The feeling is always mutual however, and Breaking Ground never stops giving, all the way to the careful-you-don't-miss-it 'Souvenir' DVD of extra material found within the inside back cover. The volume's concluding remarks refers to the old football ground as a 'people's palace' (128). If this is so, then Breaking Ground is a treasure trove magically recovered from that palace." – INTERNATIONAL JOURNAL OF HERITAGE STUDIES, 2017
Ian Waites (2017): Breaking ground: art, archaeology & mythology, International Journal of Heritage Studies, DOI: 10.1080/13527258.2017.1338604